Swimming Pool Construction and Renovation
Are you thinking of revamping your yard by constructing an area where you can spend time with your family and friends? If so, consider getting a pool since they look great, add value to your home, and are a great place for you to spend your summer days. In addition, if you enjoy parties, you can use this space to host memorable events. However, before you get into all that, it is important to hire a construction company that can handle the construction of swimming areas. Find out why you should work with a professional during this process.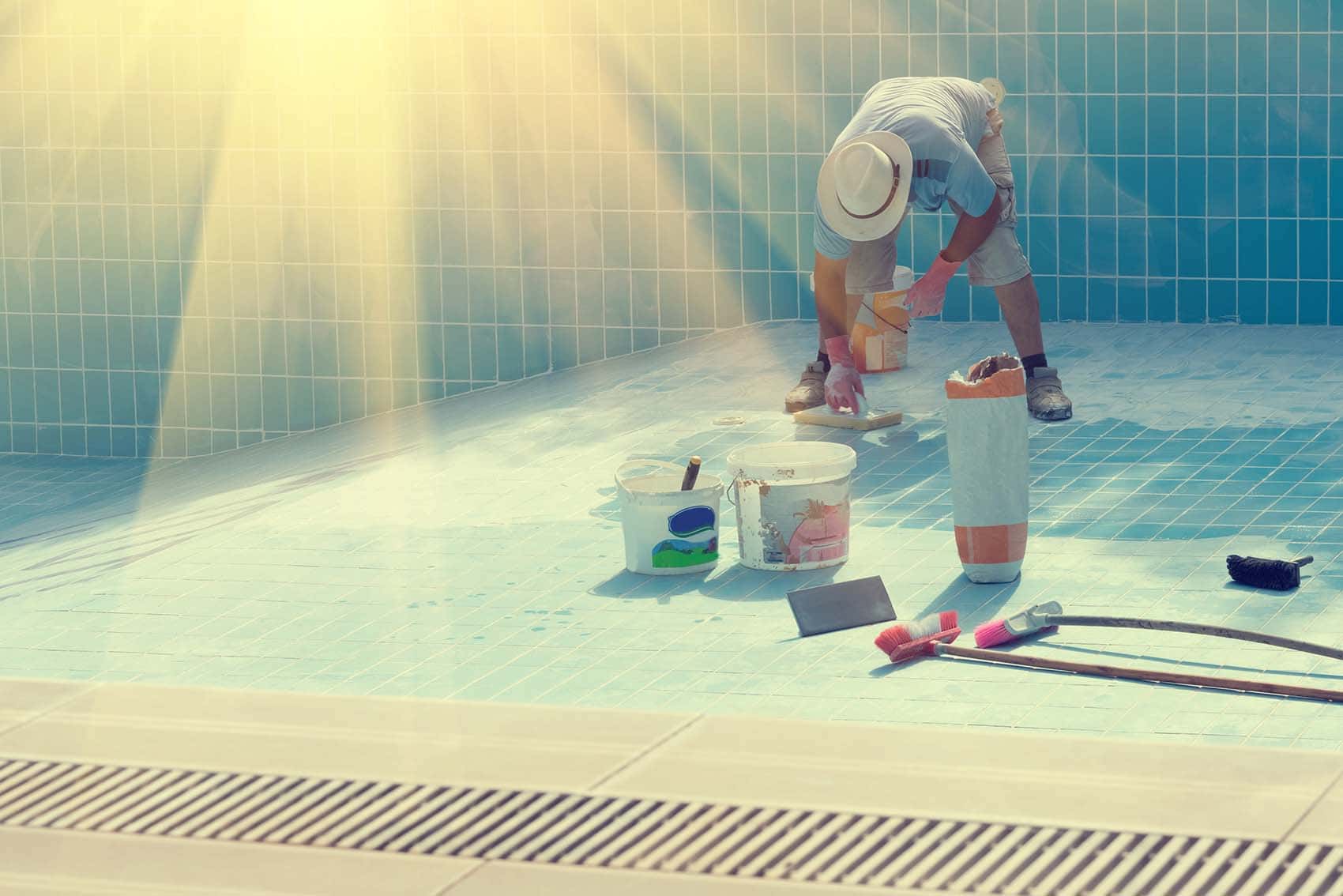 The challenge most people face when building this space in their yard is choosing the right design. Note that there are many options you can use, but not all of them are right for your home. That is why you need to get professionals who have been doing such projects for a long time. These experts will help you come up with a design that looks great and one that compliments your house. They should also custom make your pool to ensure that it serves your needs.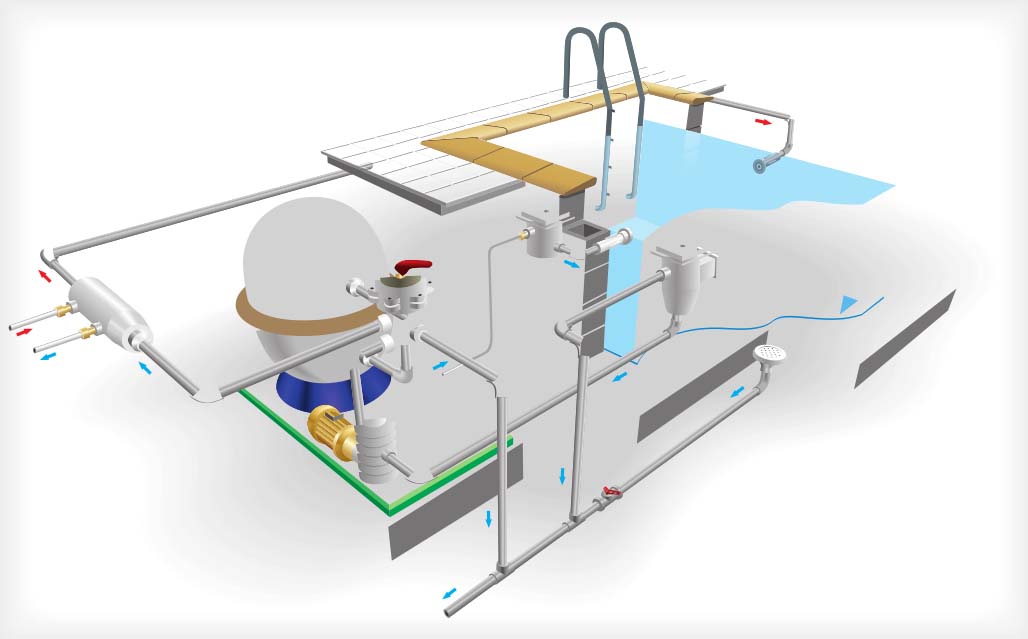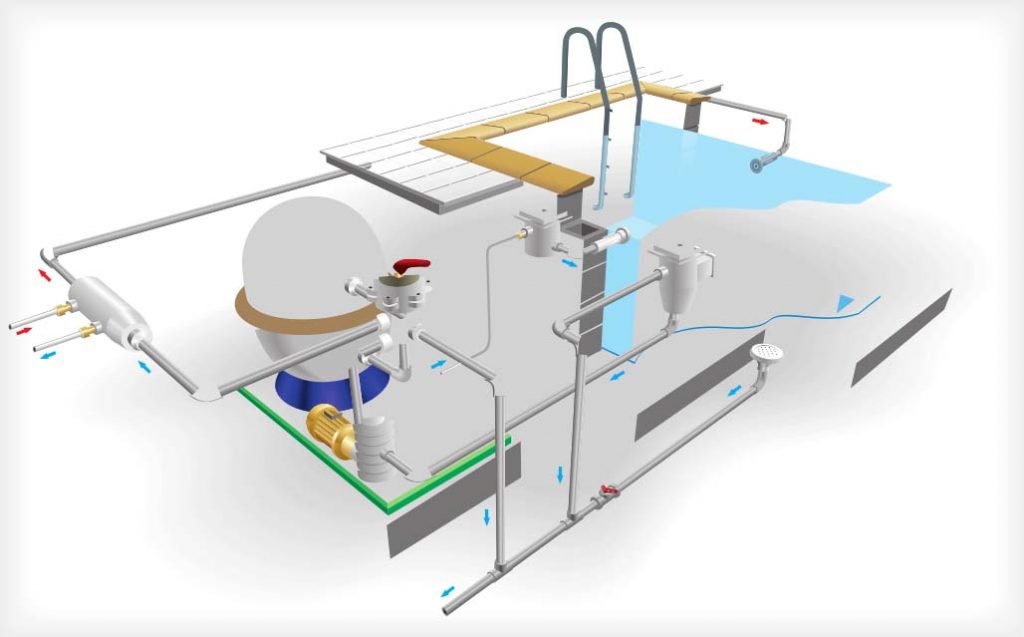 Before breaking ground in your backyard, you must ensure that you have obtained all the needed documents. Getting these documents can be hectic, especially if you do not know where to start. But experienced professionals will get all the permits you need within a short time. That will save you the frustration of finding the offices you need to help you with the project.
Getting The Right Materials
After deciding how you want your pool to look, the next step you need is to get the best materials to use. Choosing the right material will help ensure that you enjoy this addition in your garden for a long time to come. On the other hand, if you do not get the right products, you will need to repair and renovate your puddle after a short duration, which can be financially straining. Besides, it will limit the time you spend on the water, which will beat the purpose of making such a significant investment.
After using your pool for some time, it might need to be repaired. Again, this is a huge project that expert's best handle. Professionals will have the skills needed to revamp your puddle as well as the needed tools. Also, since they have been doing such projects for a long time, they will take a short duration when revamping your space.
Adhere To The Set Regulation
Any construction project that you do in your house will need you to adhere to the set regulations. However, since you are not trained, you will not know what is needed when building a water body in your garden. On the other hand, professionals are familiar with the regulations and will use them when building an area where you can swim in your backyard.
When choosing a swimming company, ensure that you choose the right one. Find out the services that they can handle and those that they cannot. The right construction company will ensure that you get value for your money. They will also help you in case you get any issues with your investment.