Most Trusted Swimming Pool Maintenance Singapore
If you are looking for the best of the best swimming pool contractor Singapore, look no further – you have come to the right place – Poolman got you covered!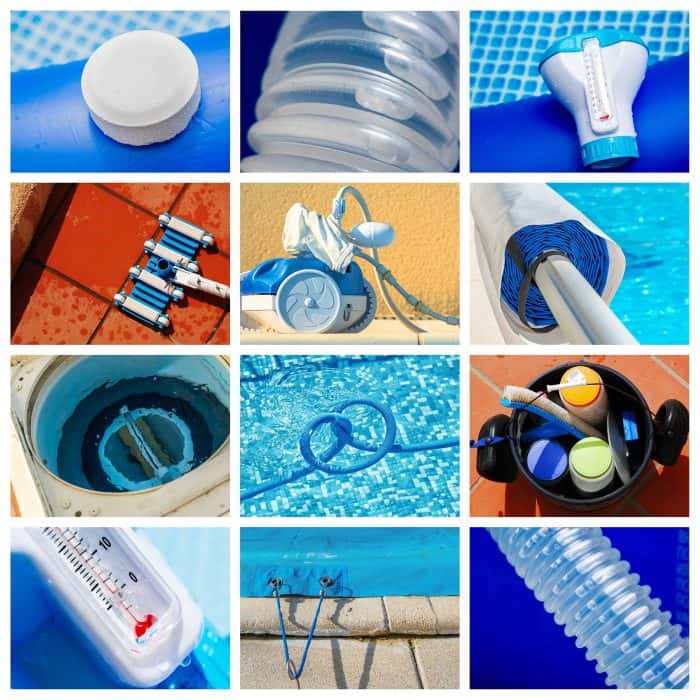 Most Trusted Swimming Pool Maintenance Singapore
Your swimming pool can provide an ideal getaway for you, your family, your friends, and your business partners. Pools are not only a great place for gatherings, spending time together, and relaxing, but also a wonderful way to keep a good shape and enjoy your life. Poolman can help you enjoy your swimming pool and its one of a kind features even more with our swimming pool cleaning services – we will take care of everything: from emptying the skimmer, over scrubbing the waterline and coping, vacuuming the pool to backwashing, rinsing the filters, balancing the water, and everything in between so you can use your pool whenever you want it.
Premium Pool Maintenance Singapore
You have had invested a lot in your pool, which means you need to take care of it to protect your investment. Beautiful pools require regular attention and care, which means they should be a safe, clean, and beautiful place to spend time. But as much as you would like to take the most enjoyment out of it, maintenance is a vital part of owning one! When you choose Poolman swimming pool services, you will enjoy the perks of a picture perfect swimming pool without the need to waste your precious time on pool cleaning.
Proper pool maintenance requires extensive knowledge and appropriate tools for the job. Luckily, Poolman can encompass everything that is required to take care of your swimming pool, including tools and chemicals, so you won't have to purchase these items on your own and store them at your place! We know that pool maintenance involves way more things than simply maintaining the pH balance of water and keeping it clean.
Swimming Pool Maintenance Specialists in Singapore
We provide superior swimming pool maintenance services to our dear fellow citizens across Singapore. We will take care of your swimming pool's heaters, filters, pumps, and controls to ensure high performance and efficiency. We will diligently guide you hand in hand and step by step on what technologically advanced products are currently available and what parts need to be replaced over time. We stand tall on our promise of delivering nothing short of superior swimming pool maintenance services in Singapore.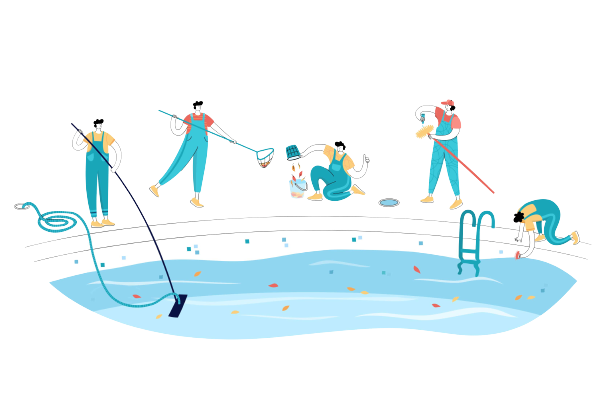 Fundamentals Of Our Pool Maintenance
Regular pool maintenance is essential, as not properly maintained swimming pools can cause an array of unpleasant surprises such as algae, debris, cloudy water, oozy water, foul odour, and bacterial development. Our maintenance work depends on the condition of your swimming pool. This means that we could encounter multiple issues from the list above. Neglecting the pool maintenance may not only harm aesthetics but can also cause many costly problems.
Weekly Maintenance Package
Bi Weekly Maintenance Package
Monthly Maintenance Package
Open/Close Package
Pool Tile Cleaning
Tile/Deck/Stone Sealing
Pool Inspections
And many other services
Weekly Maintenance Package
Bi Weekly Maintenance Package
Monthly Maintenance Package
Open/Close Package
Pool Tile Cleaning
Tile/Deck/Stone Sealing
Pool Inspections
And many other services
How Can Poolman Help With Your Pool
We are a one stop shop for your pool maintenance services. Whether you need weekly or monthly maintenance for your swimming pool, our highly trained crew is ready to go above and beyond your expecations at a fair price! Poolman helps Singapore customers who want a beautiful pool but do not want to deal with the hassle of maintenance and cleaning. We take care of all the dirty work so you can enjoy quality time with your loved ones!
How Much Does It Cost To Maintain A Pool In Singapore?
Maintenance is highly recommended for all swimming pools so they can serve you for longer. The price of swimming pool maintenance varies from $1000 to $5000 depending on the interval at which it is done, how often you use your pool, the number of people that relax therein, its size, the environment, and pool condition, among other factors.
The answear is quite simple – we are the #1 swimming pool maintenance company in Singapore that follows the highest industry standards. We are not trying to make another sale because we are customer first oriented company. We will do whatever it takes to make you a one hundred per cent satisfied customer. Your satisfaction means everything to us! We are fully insured, licensed, and bonded while our team utilize the state of the art equipment, cutting edge tools, and skills to add quality and longevity to your pool.
At Poolman, we have extensively trained staff with many years of experience in professional swimming pool maintenance behind them to ensure that every single job is done safely, effectively, and at your convenience. Before we even begin the maintenance and cleaning procedures, our easy to talk personnel will diligently inspect your swimming pool to assess its condition, determine the most appropriate products and approaches to use, and forecast for free what you can do in future to keep it in its best shape. As a matter of fact, we can revive the life of your swimming pool that has been neglected for a long time without any hassles!
While performing several other tasks in your swimming pool, our staff will also do customized procedures tailored to your pool needs that enables you to get the most of your piece of paradise. Whenever you choose to go with us, we will always make sure that you receive the best possible services in the shortest time to avoid any chance of inconvenience.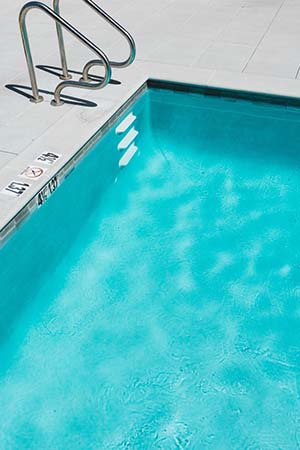 Receive A Free Non Obligation Quote
To receive a free non obligation quote, give us a call at +96436331 or fulfil our online form and find out why we have been business leaders in the swimming pool maintenance industry for many years! We understand that you have other living expenses – that's why we gave our best to adjust our prices to be available to all our dear fellow Singaporean citizens.