Swimming Pool Leak Repair Service
If you happen to be in Singapore and have a swimming pool, you know how important it is to keep your pool leak-free. Cleaning up after a leaking pool can be very time-consuming and expensive, not to mention the health risks of stagnant water.
Luckily for you, we offer professional swimming pool leak repair services at affordable rates!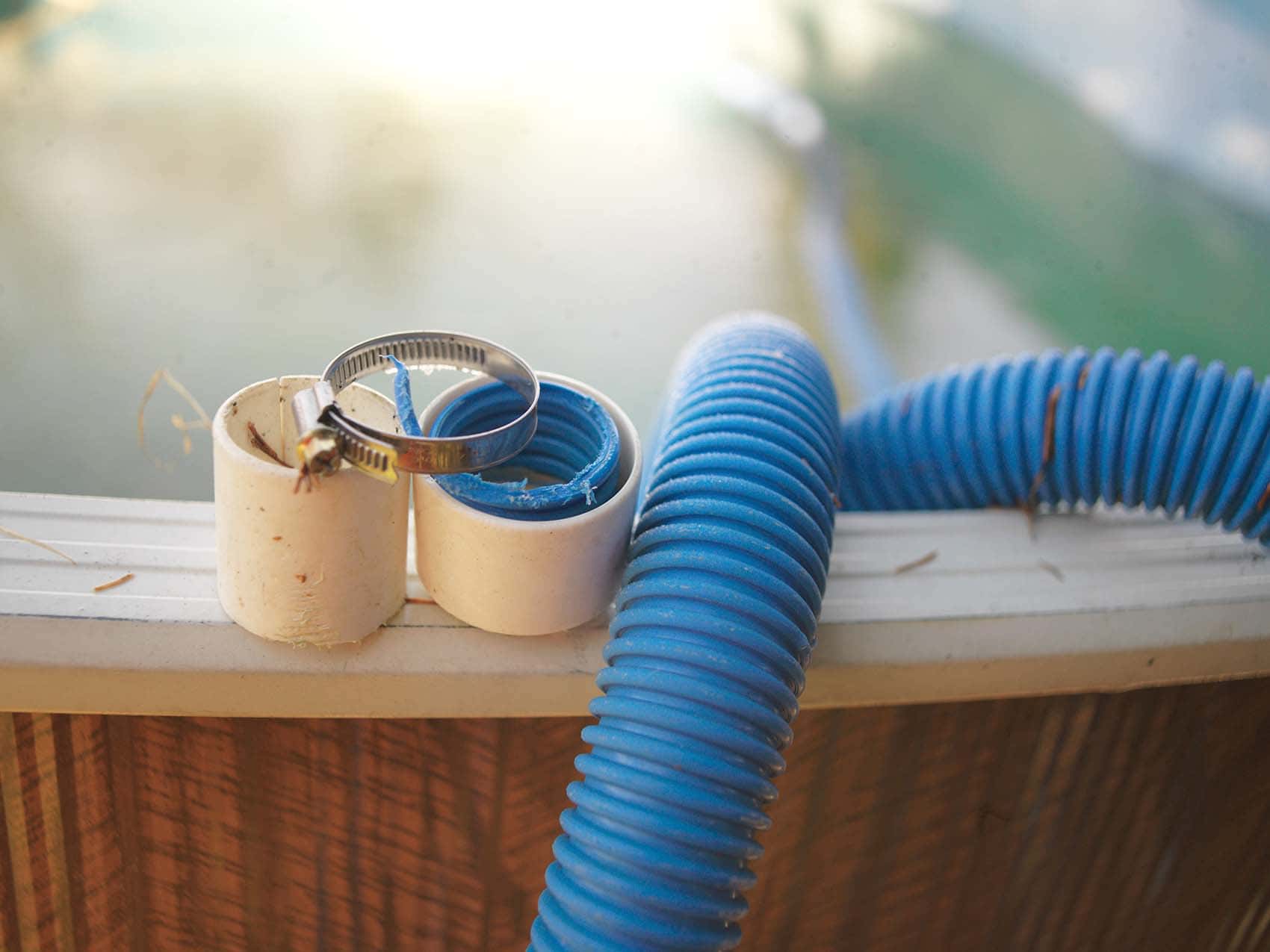 A pool leak is often more than just a nuisance. They can be severe and even lead to structural damage if not taken care of quickly.
A leak can cause a loss of water pressure, which makes swimming difficult and causes a need for a pool pump that uses more energy. Leaks also provide an excellent breeding ground for bacteria and algae that can negatively affect both the water quality and the health of swimmers.
If your pool's water level has dropped thanks to a leak, it may go unnoticed. A decrease in water level due to an automated fill mechanism is not visible. High water expenses and a constantly shifting chemical imbalance can cause a costly "green pool" issue of excessive algae growth, which might be an indication of a leak.
If you have a vinyl liner pool, the leak could be in your pool skimmer. Fortunately, it's straightforward to find and repair if that's the case. The most evident sign that your skimmer is leaking is when the water reaches the bottom and the leak stops. Turn off the pump or close the skimmer valves and run it on the.
Leaks can be caused by corrosion or ground movement. They can cause leaks underground and damage your plumbing, or they can puncture the floor of your pool.
Find a leak below or beneath your decking. You need skilled help and special equipment to find it. If you wait, the problem will get worse and more expensive.
If you see a break in your pool that is a sign of structural deterioration. If you do not fix the leak, water will get out of the pool. Additionally, leaks are prevalent near lights and returns. Use the dye test to look at these regions. Fill the hole in the back of the socket with putty or other caulking agents for your building material to fix this leak.
Leaks can occur in your pool at any time, and you'll want to identify and repair them as soon as possible. Leaks cost money and cause damage to your collection over time, jeopardizing its structural integrity.
The best way to find and fix leaks is with the help of a professional. Our technicians are experienced in finding all types of leaks, no matter where they occur or how small they may be.
We'll work quickly and efficiently to get your leak repaired, saving you money on water loss while improving the quality of life in your home. Contact us today for more information about our swimming pool leak repair services.