Swimming Pool Liner Repair
Pool Man: Your Trusted Swimming Pool Liner Repair Company in Singapore
With the Christmas holidays almost here, it's time to think about all the fun things that go into getting your home oasis ready for entertaining guests. Among the tasks you may need to accomplish on your bucket list is getting ready a warm oasis to get them through the cold days. At Pool Man, we believe we are the best-suited company to get you through this project. Besides, we are renowned for setting the bar in the construction, restoration, and patching services of home oases in Singapore.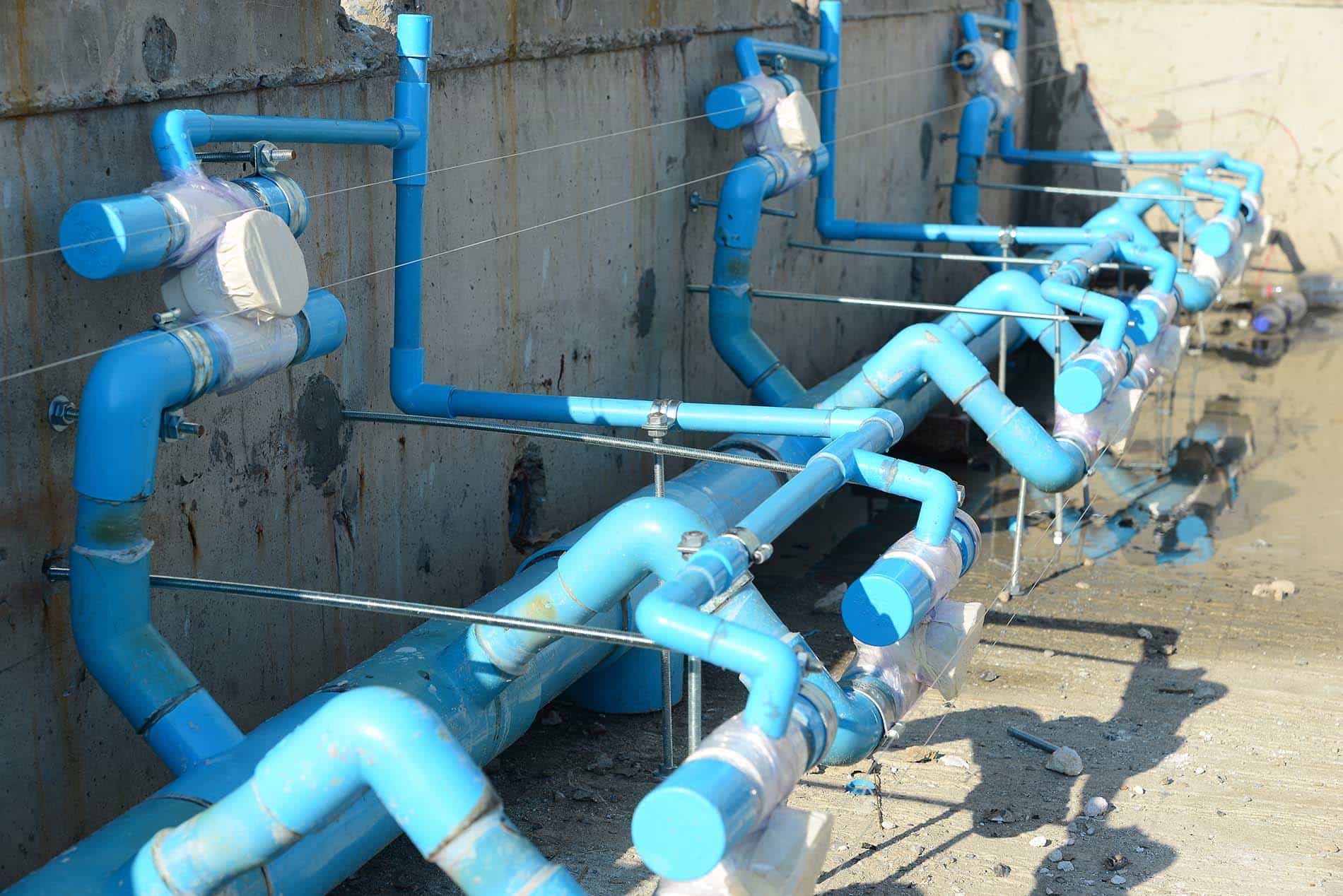 Our team comprises construction experts who have over 5 years of experience dealing with the different problems that may arise during your home renovation project. We understand the concerns you might have, and we make sure they are attended to accordingly. You can leverage our combined knowledge and experience to take your project from start to finish within the shortest time possible.
Local Company with Experienced Team
We are devoted to making sure that our customers get the best services. Furthermore, we employ a list of well-trained renovation and construction experts to make sure that no matter how big or small your problem is, we can handle it with ease and have your project completed within the agreed workman days.
We understand the different problems you might face, and we ensure they are handled to your satisfaction. We have a long list of customers we have worked with, and we continue to add more daily.
Furthermore, we ensure all our projects are done within the shortest possible time and to your total satisfaction. We have grown because of the referrals, recommendations, and good reviews from happy customers. We strive to provide the best services possible.
We are a one-stop shop for all your home oasis renovation and construction needs. Our professionals work with our customers to develop the best possible solutions that fit their budget and project requirements.
Our experts take their time to understand the customer's needs and deliver on them. Whether it is renovations, patching, or construction, you name it, our experts will deliver.
Our dedication to our customers and their needs makes us a reliable and trusted company that you can work with. We are committed to delivering the best customer service possible, and that's why we have grown to be among the reputable home oasis service companies in Singapore. We believe in the quality of our workmanship which has guided us to success.
We give a 1-year guarantee on all our workmanship and products. If the products we use during your home renovation project break down within a year, we will replace them free of cost to you.
Quality Services At Affordable Prices
We offer quality services while adhering to your budgets and project requirements. Additionally, we give all our customers a chance to work with us regardless of their location, status, or finances. We believe that everyone deserves the best, which is why we have been able to build a large base of satisfied customers.
When you are looking for a qualified home oasis construction or renovation company, contact Pool Man today. We will be happy to assist you with your renovation needs. Call us today for fast, efficient, and reliable service.