Swimming Pool Plumbing Singapore
Are you looking to remodel your swimming pool? Perhaps you need a repair. It is important to find the right company for the job, and we can help! We are experienced and trusted Singapore-based Swimming pool Maintenance Company that knows how to ensure that your pool needs are met.
Whether a new installation or an emergency repair, we know what it takes to get the job done right. Give us a call today!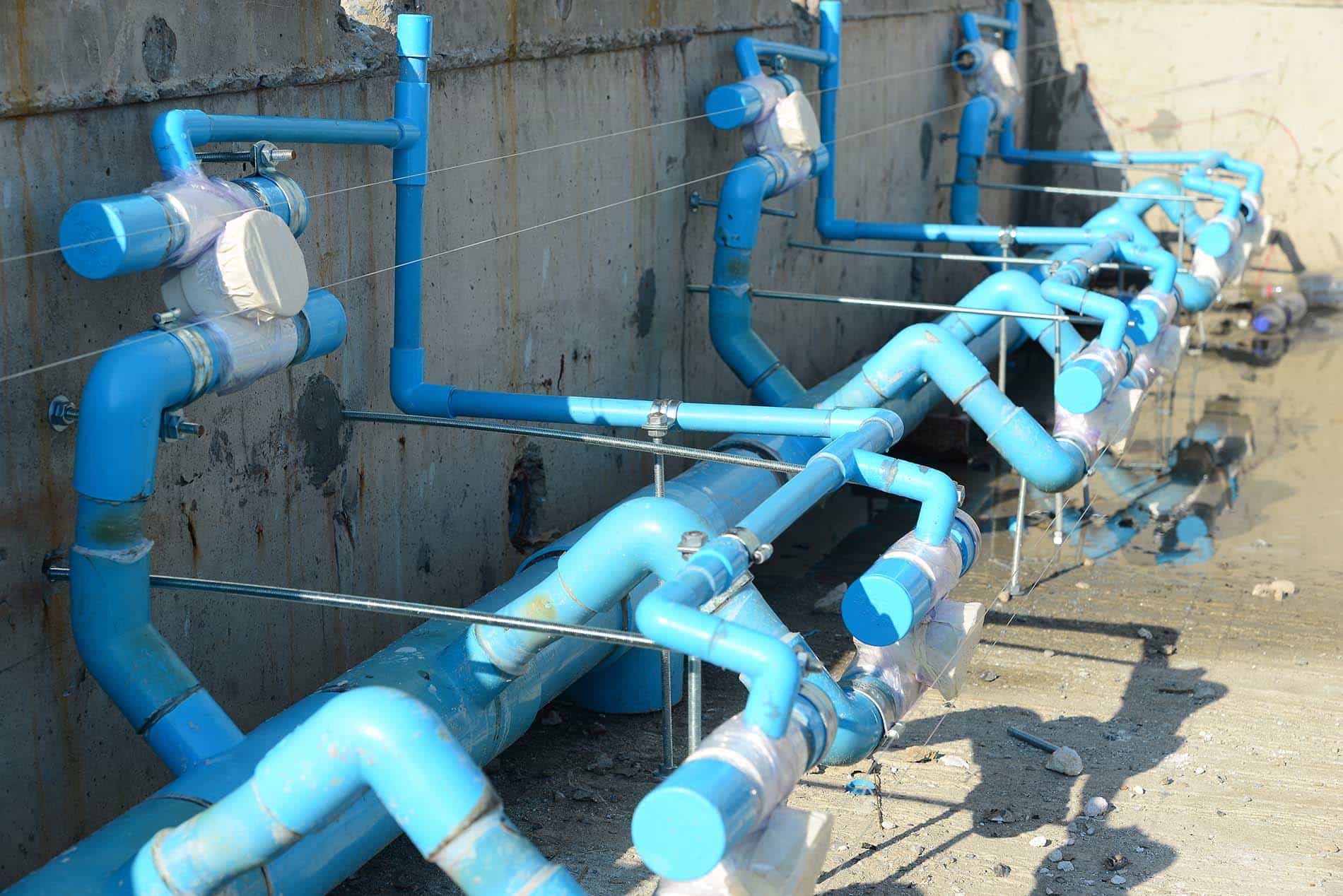 The Most Common Swimming Pool Plumbing Problems
As swimming pool servicing specialists, we encounter a wide range of problems. The problems we see range from the most basic, such as a chemical imbalance, to the most difficult, such as complex swimming pool plumbing difficulties. Plumbing issues in your pool might be difficult to notice. However, it is critical to deal with them as soon as possible, as ignoring plumbing issues can lead to costly repairs in the future.
Circulatory System Air in Your Pool
Air that becomes trapped in your swimming pool's circulatory system can quickly become a major issue, causing water flow to become limited.
Cloudiness in your swimming pool might be caused by restricted water flow. The built-up pressure may even cause the pool's filtration tank to rupture in difficult situations. A burst pump is a costly repair task that might potentially endanger anyone in the pool at the time.
Dirt and debris are commonly seen as threats to the cleanliness and chemistry of your pool. They can, however, cause pool plumbing difficulties.
Allowing debris into your pool's filtration system might cause significant blockages. Small debris can even get inside pool plumbing valves and covers, allowing air to get in.
A swimming pool repair specialist in Atlanta can effectively clear your pool's filtration system of any debris and filth to avoid future problems.
Changes in Filter Pressure
To guarantee water safety, the filter in your swimming pool or spa must be operational at all times. Unfortunately, pressure fluctuations in a filter are a fairly prevalent problem.
A reduction in filter pressure is usually caused by trapped air, blockages, or incorrect valve settings. A rise in filter pressure, on the other hand, is typically produced by dirt, algae, or other material clogging the pool's filter.
Regular professional pool cleanings from a respected pool service business, such as The Pool Butler, can help to avoid pressure fluctuations.
Why You Need Swimming Pool Plumbing Service?
Swimming pool plumbing is the process of installing, repairing, and maintaining pipes and fittings in a swimming pool. Swimming Pool Plumbing takes care of all the water-related aspects of owning or renting a swimming pool.
Imagine having to shut off your pool because you need an emergency repair and don't know where to turn for assistance. Having a reliable and trustworthy swimming pool plumbing company on your speed dial is an essential part of owning or renting a swimming pool.
We provide a complete range of services to keep your swimming pool in excellent working order and to guarantee that each swim is a safe one. After all, the only thing you should be concerned about as a pool owner is using your pool with family and friends.
From top to bottom, let our professionals handle the maintenance, repair, and cleaning of your pool. Get in touch with us immediately.